Welcome
to Dynamic Sorption! This site collects and summarizes all the features, advantages, examples and knowledge of dynamic sorption (or flow sorption) methods. Feel free to browse through the pages about breakthrough curves, mixture adsorption and the commercial breakthrough analyzer dynaSorb BT and our documents (Resources) and do not hesitate to ask our experts with any questions you have!
New: Program and Invitation for the Leipziger Symposium 2018
The Institut für Nichtklassische Chemie e.V. (INC) in Leipzig, an An-Institute of Universität Leipzig and a member of ZUSE-Gemeinschaft e.V., celebrated its 20th anniversary in 2017 by hosting the first "Leipziger Symposium on Dynamic Sorption". Due to the very...
Read More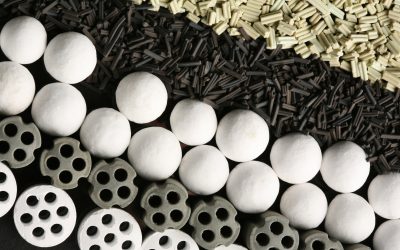 Dr. Jens Möllmer from the Institut für Nichtklassische Chemie (INC) is going to present "Investigation of EtOH/Water Vapor Mixtures on Adsorbents with Different Surface and Textural Properties" at the 30th Deutsche Zeolithtagung in Kiel, Germany. Time: February 28th...