Invitation to the Leipziger Symposium 2021 on Dynamic Sorption
The Institut für Nichtklassische Chemie e.V. (INC) Leipzig, a member of ZUSE-Gemeinschaft e.V., invites you to the »Leipziger Symposium« in 2021 on April 14th, 2021. Continuing this successful series of scientific events, the symposium focuses on dynamic sorption processes from different perspectives, spanning from academia to industry.
The Symposium will cover the broad field between modelling, materials and applications. Subsequently, the event serves the exchange of user experience and inspires the development of new measuring techniques based on dynamic sorption. The
symposium will provide an overview of modeling dynamic sorption processes corresponding to the methodology of modern experimental technologies given by experts in the field.
We offer you to participate in demonstrations of various sorption devices at the Leipzig sites of 3P Instruments and the INC on the days before and after both events (Monday, 13:00 – 16:00 and Thursday, 9:00 – 12:00). 3P Instruments will demonstrate the mixSorb L and S series for breakthrough curves and mixed gas adsorption as well as other instruments.
Register directly for the Leipziger Symposium 2020 and/or the 3P Instruments Workshop
Download the Program / Invitation as PDF
To make your trip to Leipzig even more valuable, the Symposium is part of the 3P INSTRUMENTS Adsorpton week 2021 
Click here for more information about the adsorption week and registration.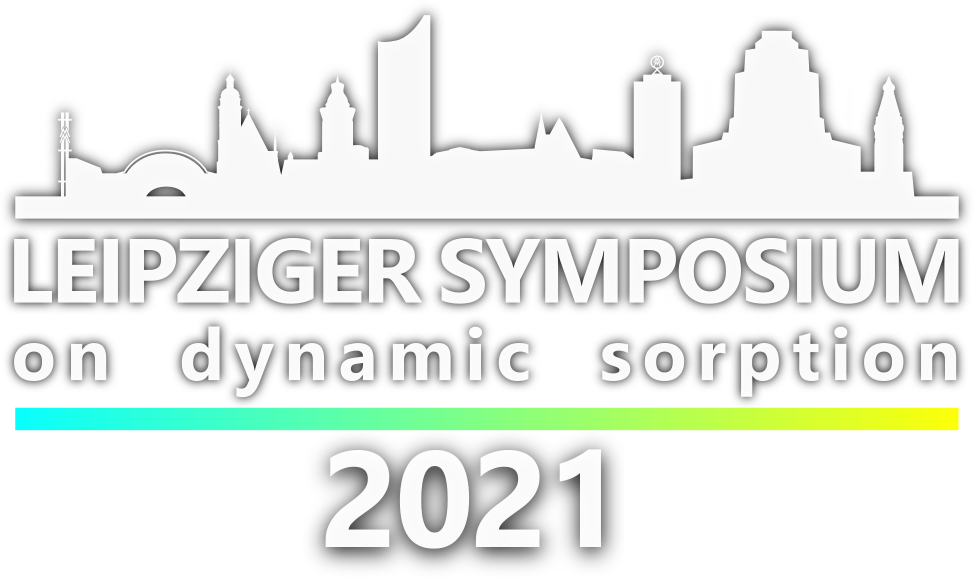 Participation fees:
Industrial participants: 350,00 € (early bird until February 1st: 300,00 €)
Institutional participants: 150,00 € (early bird until February 1st: 130,00 €)
Students: free of charge
Speakers (talks and scientific posters): free of charge
All prices + 19% MWSt.