Invitation to the Leipziger Symposium 2021 on Dynamic Sorption
The Institut für Nichtklassische Chemie e.V. (INC) Leipzig, a member of ZUSE-Gemeinschaft e.V., invites you to the »Leipziger Symposium« in 2021 – held as an online event. Continuing this successful series of scientific events, the symposium focuses on dynamic sorption processes from different perspectives, spanning from academia to industry.
The symposium covers the broad field between modelling, materials and applications. It serves as a platform, encouraging the exchange of user experience and inspiring the development of new measuring techniques based on dynamic sorption alike. With the talks given by experts in the field, the symposium provides an overview of modeling dynamic sorption processes with respect to modern experimental methods and technologies.
We will give you the chance to get in touch with all the worldwide participants of both the 3P instruments workshop (held on April 13th) and the Leipziger Symposium. An interactive FAQ and discussion session will take place on April 15th from 9:00 AM till 12:00 AM. You will have the possibility to introduce yourself followed by a virtual get-together with the other participants.
You are invited to give a 10-minute-talk on your research or project topic related to porous materials and adsorption. Eventually, a discussion session with all the participants and experts of the workshop and the symposium will take place.
Please indicate the topic of your talk when registering for the event. You can either record your talk as a video in advance or present your talk live on April 15th. 
As the events start at 9 am UTC+2, we will offer video recordings of all events for all registered participants so people from other time zones can also access the content.
Register directly for the Leipziger Symposium 2021 and/or the 3P Instruments Workshop
Download the Program / Invitation as PDF
To make your trip to Leipzig even more valuable, the Symposium is part of the 3P INSTRUMENTS Adsorpton week 2021
Click here for more information about the adsorption week and registration.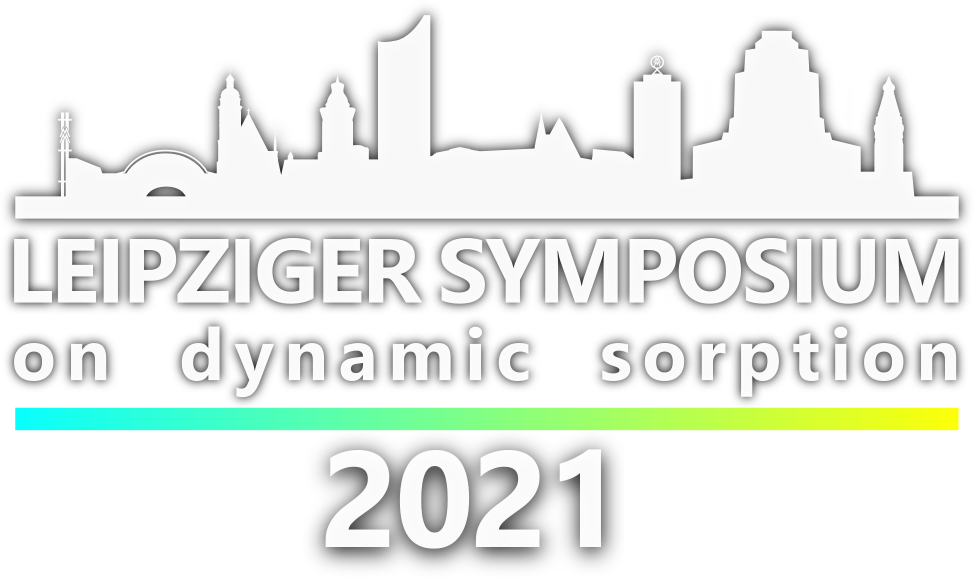 Due to travel and distance rules that are difficult to plan, we decided to hold the entire adsorption week online.
Registration is closed.