With our team of experts, we can offer you a large variety of analyses in the field of dynamic sorption. Together with our world-wide partners we will discuss your application with you.
Breakthrough Curves with Gas and Vapor Mixtures
Mixture Isotherm of Gases and Vapors
Measurement of more complex Sequences of various Adsorption and Desorption Steps
Cycle Stability Testing
Emulation of a Pressure Swing Adsorption process.
The following Gases and Vapors are out Standard testing gases/liquids, others are available on request.
CO2, CH4, N2, He, O2, C3H8, NH3
H2O, Toluene, 2-Propanol, Cyclohexane, 1,4-Dioxane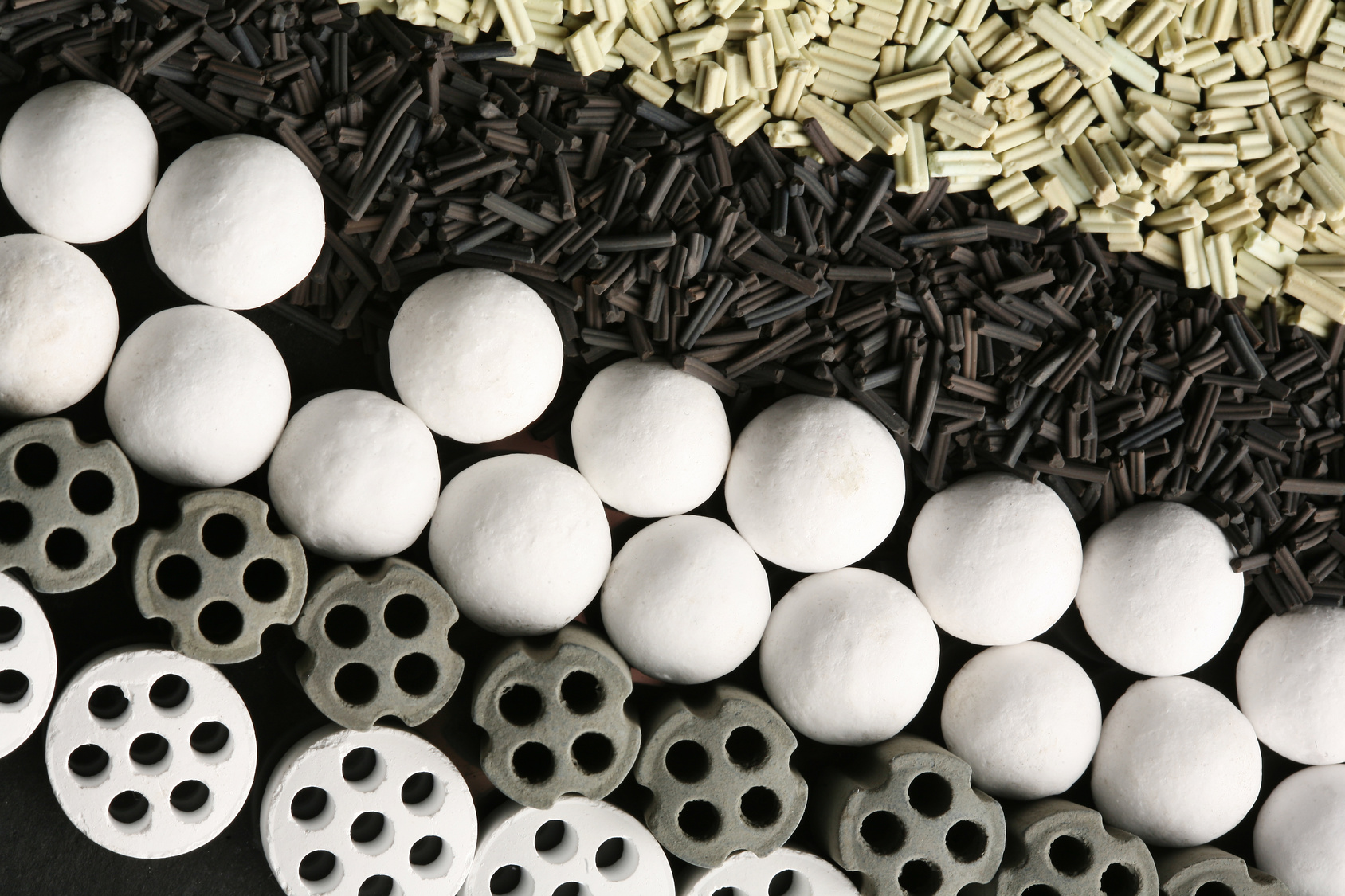 Contract analysis, method development and project work are an excellent possibility for many companies and institutes to profit from our services. Our scientific approach and good laboratory experience provide high quality analysis services.
We are equally ready to discuss with you urgent analyses with short process times as well as rentals of analyzers, training of your staff, comparison measurements towards your analyses or project work.
Additionally, dynamic simulations can be carried out and compared to your measurements in order to gain information about mass transfer properties.
Our 1-dimensional model allows the determination of time constants with the "Linear Driving Force" approach.
Beside the dynamic sorption experiments we can also provide the measurement of pure component isotherms, pore size analysis, the determination of density and specific surface area.
Let us support you with your measurement tasks
Please use the "Contact Us" page to send us your questions. We are looking forward to your message!