Welcome
to Dynamic Sorption! This site collects and summarizes all the features, advantages, examples and knowledge of dynamic sorption (or flow sorption) methods. Feel free to browse through the pages about breakthrough curves, mixture adsorption and the commercial breakthrough analyzer mixSorb and our documents (Resources) and do not hesitate to ask our experts with any questions you have!
We would like to inform you that we have postponed the Leipziger Symposium on dynamic Sorption 2020 from May 13th 2020 to May 2021. Due to the corona virus (SARS-CoV-2) the travel restrictions of our participants are increasing and therefore, we can no...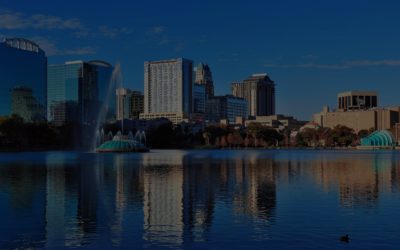 Dr. Andreas Möller is going to present "Characterization of sorption kinetics of CO2 from N2-rich gas mixtures studied by breakthrough experiments on Zeolites" at the 2019 AIChE Annual Meeting in Orlando.Time: November 10th - 15th.Place: Hyatt Regency,...