Welcome
to Dynamic Sorption! This site collects and summarizes all the features, advantages, examples and knowledge of dynamic sorption (or flow sorption) methods. Feel free to browse through the pages about breakthrough curves, mixture adsorption and the commercial breakthrough analyzer mixSorb and our documents (Resources) and do not hesitate to ask our experts with any questions you have!
The Leipziger Symposium 2022 is now part of the Adsorption Week 2022! We look forward to welcoming you in person in Leipzig or digitally in May 2022! Registration is now open (see form below). Further details and the program will be available shortly. On May 17th and...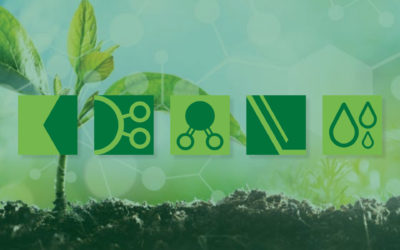 Dr. Andreas Möller is going to present "Characterization of sorption kinetics of CO2 from N2-rich gas mixtures studied by breakthrough experiments on Zeolites" at the EBA-13 Conference, which is a 100 % online event between November 30th and December 3rd.The removal...