Leipziger Symposium on Dynamic Sorption
We want to thank all participants and speakers for their contributions to the Leipziger Symposium 2019! The presented material and the talks in-between gave a deep insight into dynamic sorption processes with a theoretical, experimental and application point-of-view. We are proud to announce that the Leipziger Symposium on dynamic sorption will proceed next year! While working out the program is progress, you can already block the date or register directly for the Leipziger Symposium 2020 and/or the 3P Instruments Workshop:
3P Instruments Workshop: 12.05.2020 in Leipzig
Leipziger Symposium: 13.05.2020 in Leipzig
We would be pleased to see you again in Leipzig!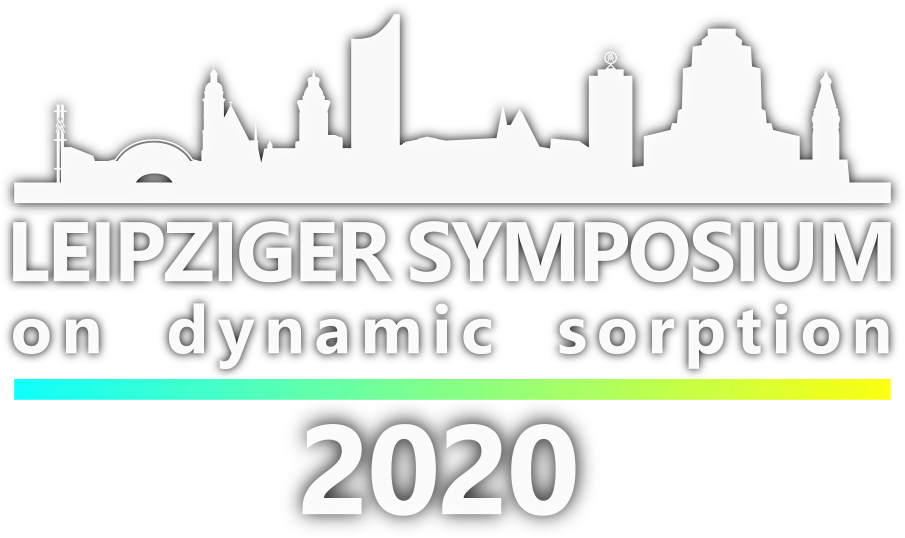 Register online for the Leipziger Symposium 2020: 2020-05-13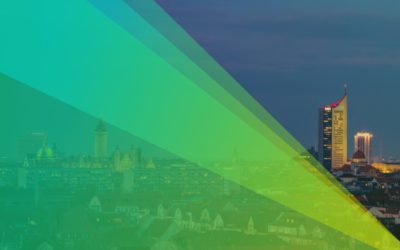 The Institut für Nichtklassische Chemie e.V. (INC) Leipzig, a member of ZUSE-Gemeinschaft e.V., invites you to the »Leipziger Symposium« in 2020 on May 13th, 2020. Continuing this successful series of scientific events, the symposium focuses on dynamic sorption...